Fitzgerald Financial Group is proud to support the following organizations: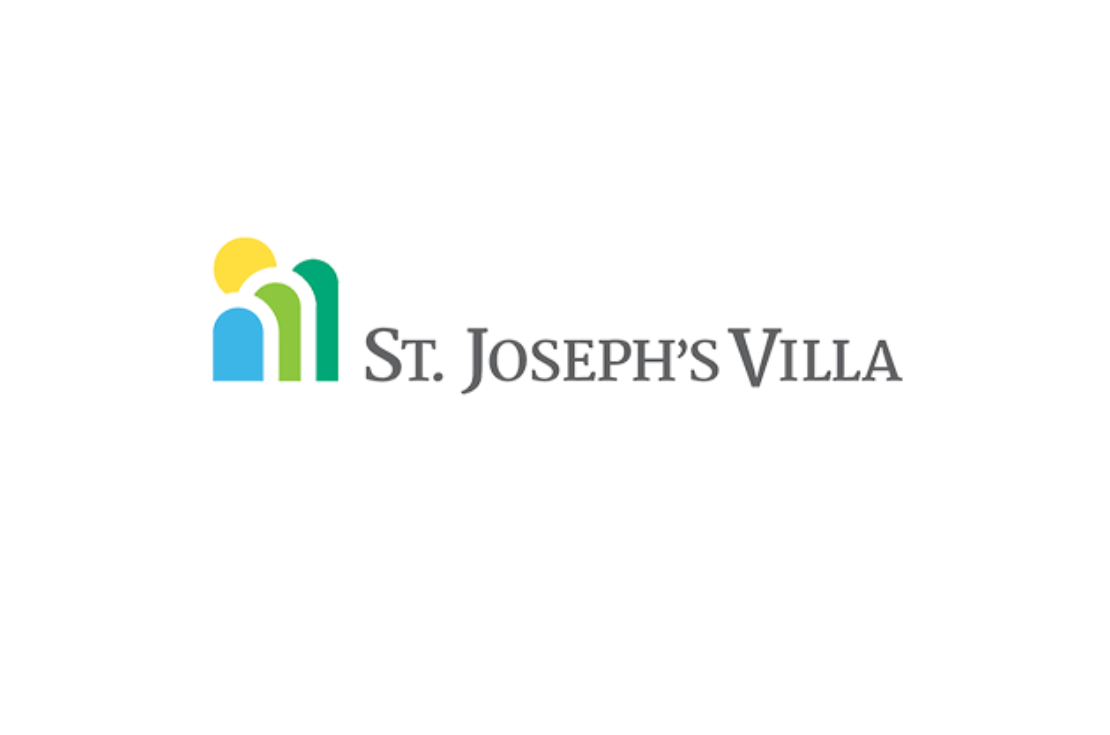 St. Joseph's Villa is the longest serving nonprofit for children in the country, open 24 hours a day, 7 days a week since 1834. Through 20 campus and community-based programs, the Villa changes the lives of more than 3,000 children and families each year facing homelessness, autism, mental illness, special education needs and other challenges. Visit www.neverstopbelieving.org to learn more.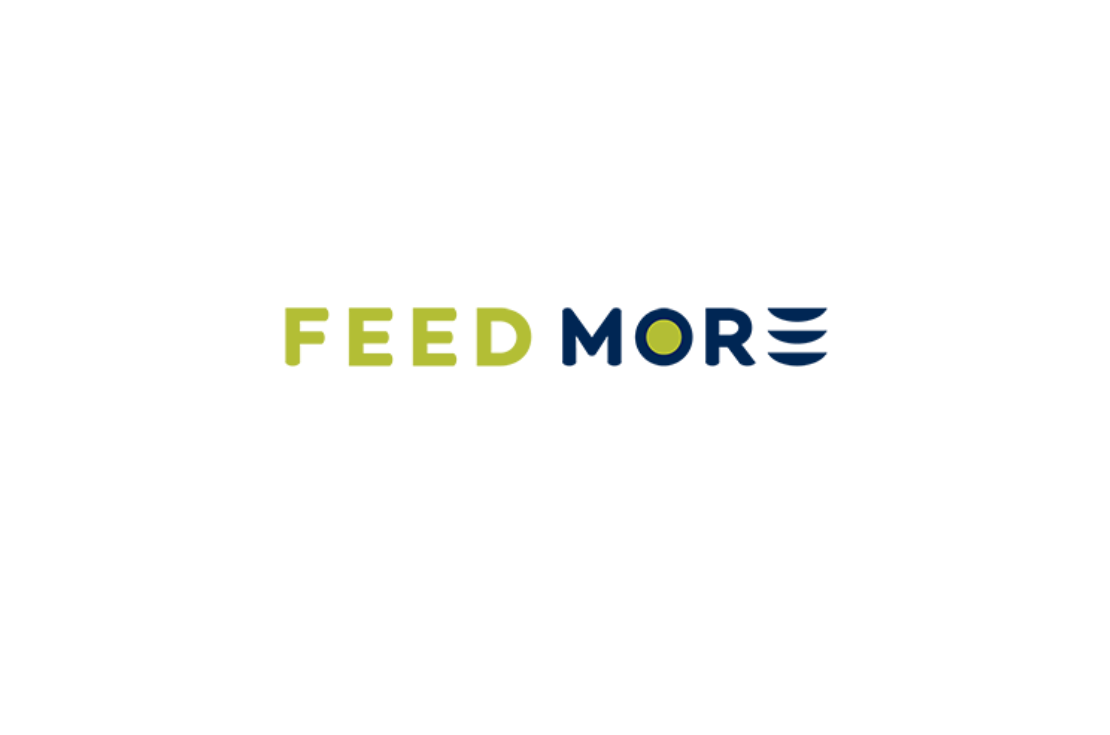 Feed More collects, prepares and distributes food to neighbors in need throughout Central Virginia. With a service area that stretches across 34 cities and counties, Feed More's comprehensive programs and network of nearly 300 agencies helps ensure our communities have access to healthy meals year-round. Feed More is a proud member of Feeding America and Meals on Wheels America.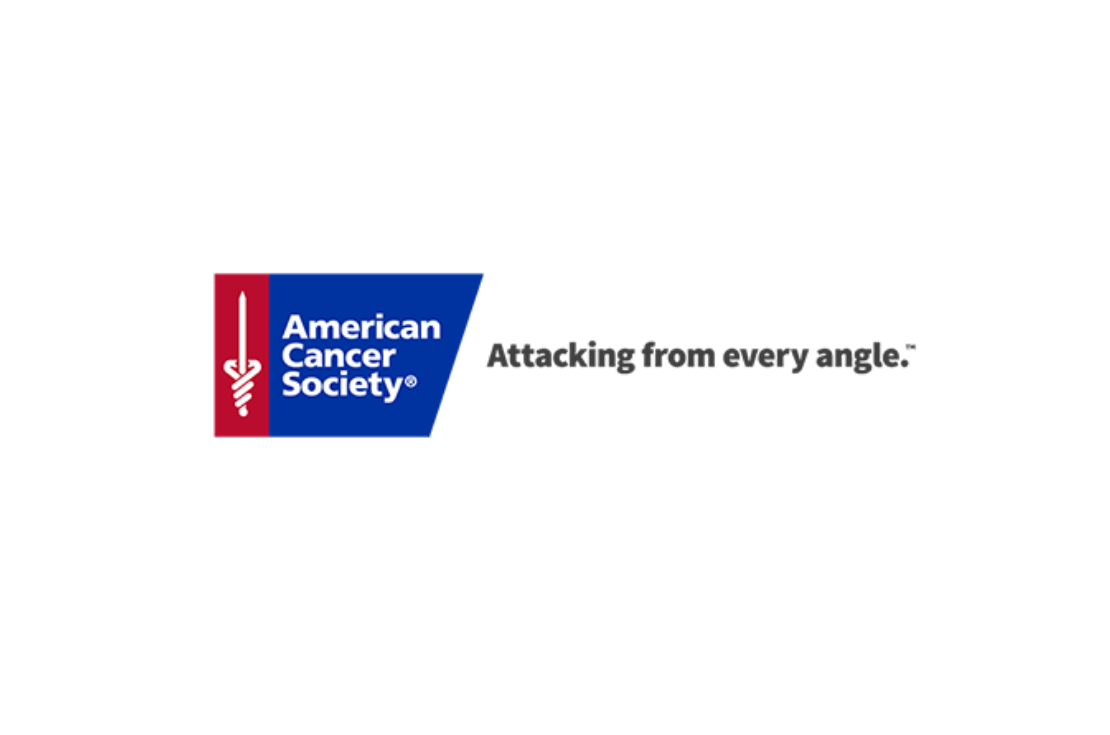 The American Cancer Society is a global grassroots force of nearly 2 million volunteers dedicated to saving lives, celebrating lives, and leading the fight for a world without cancer. From breakthrough research, to free lodging near treatment, a 24/7/365 live helpline, free rides to treatment, and convening powerful activists to create awareness and impact, the Society is the only organization attacking cancer from every angle. For more information go to www.cancer.org.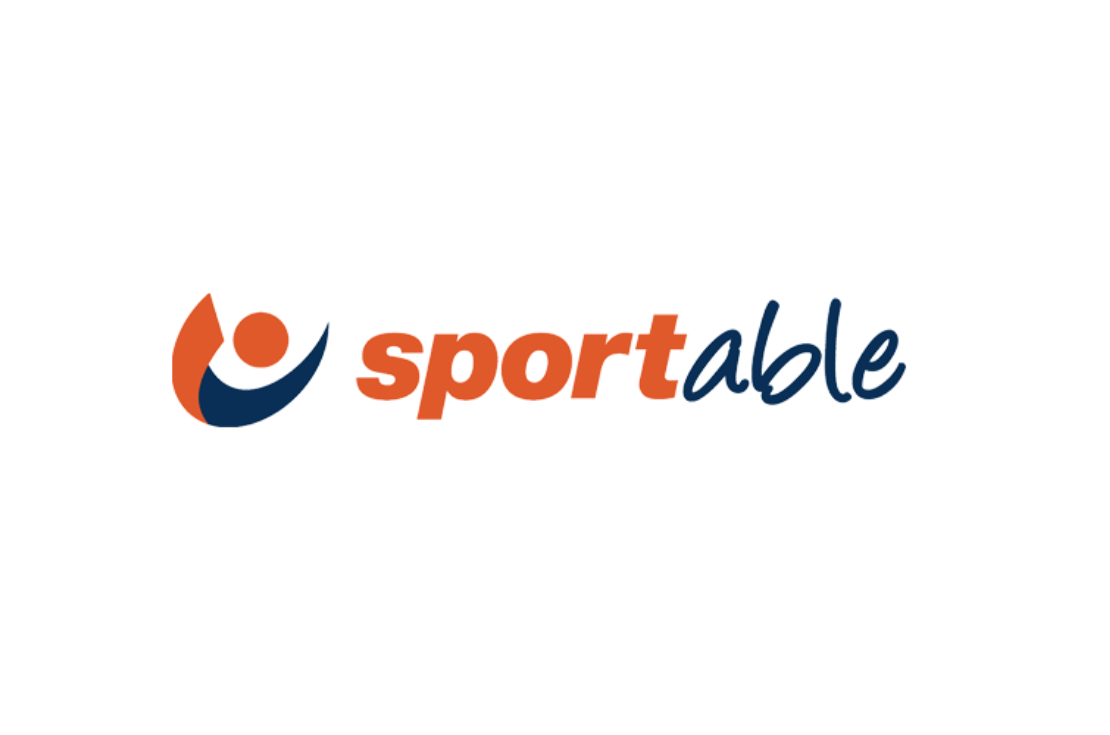 Since 2005, Sportable has been creating opportunities and transforming the lives of individuals with physical disabilities and visual impairments through adaptive sports in the Richmond region. By fostering a fun, inclusive, competitive, and accessible environment, we transform the lives of our athletes and free them to see beyond their disability, enhance their peer relationships and help them to reach their personal finish line. Visit www.sportable.org to learn more.